Welcome to the Santa Fe College Study Abroad application site!
You will be able to create your study abroad application here.
For Questions and more information regarding
study abroad please contact: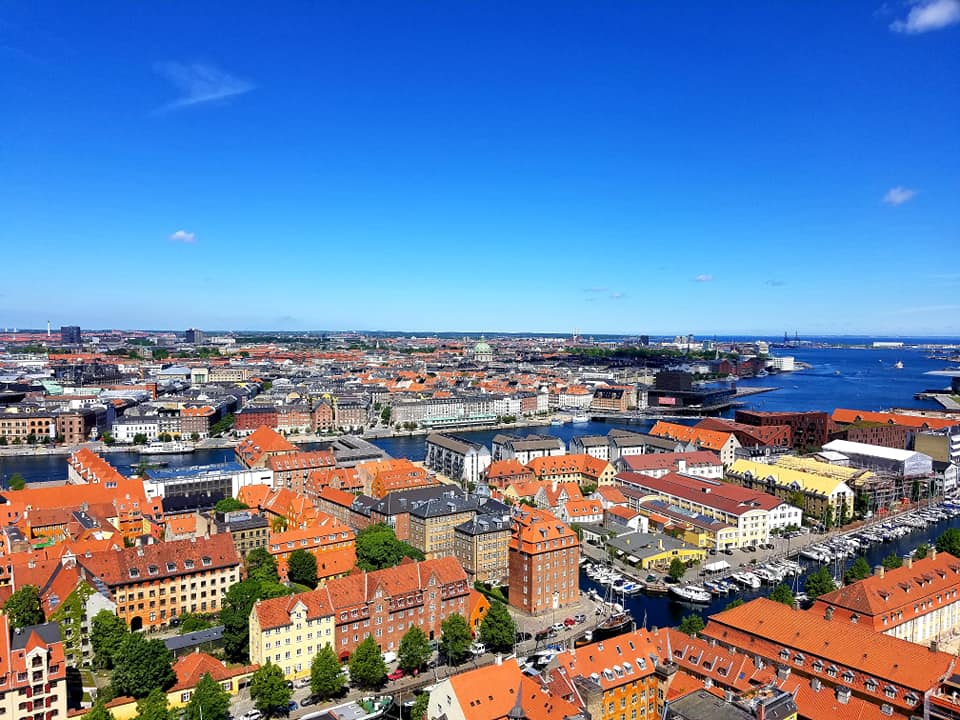 Jessica Cassidy
International Education Coordinator
Email: jessica.cassidy@sfcollege.edu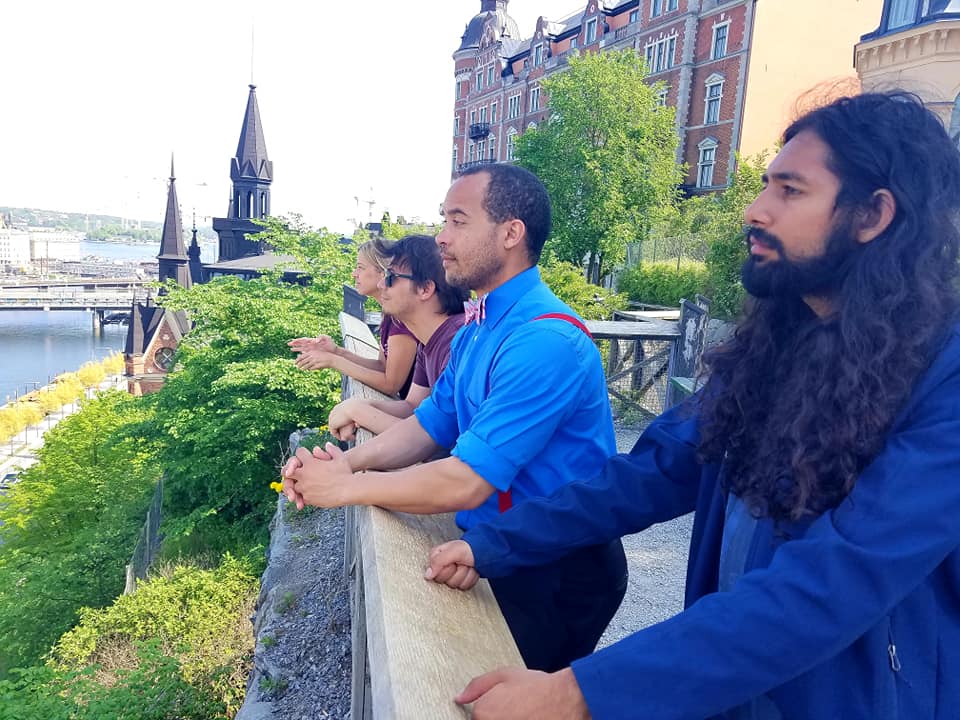 Office: S-310
Phone: 352-395-5657
PLEASE NOTE
---
Study Abroad students must be in good academic standing, with a 2.0 GPA or higher and be 18 years or older.
Additional eligibility criteria may apply, and students must be judged academically prepared by their program leaders. Participation may be denied to an applicant whose conduct prior to departure raises doubts that he or she would successfully complete an international experience.

Whether you are traveling abroad as part of a Santa Fe program or a program offered by another provider or institution you must complete an online application here and pay an application fee.

You must use your official Santa Fe College email which follows this format: name@go.sfcollege.edu to set up an account and to receive email information from the International Education Office.